The mighty have fallen...
In an emotional morning, we waved goodbye to Ed Miliband, Nick Clegg and Nigel Farage…
Following the shocks of last night, it has been a morning of resignations. Ed Miliband, Nick Clegg and Nigel Farage all delivered parting speeches that summed up their tenure as leaders:
Nick Clegg – 8/10
Melting hearts across the political spectrum, Nick Clegg's speech was a rallying call for British liberals as we approach, in his opinion, "a very perilous point in our history where grievance and fear combine to drive our different communities apart". His devastation at the defeat was clear and it would take a cold soul not to feel a bit sorry for him (and for the honesty of his emotions).
History was a recurring theme, for he argued that with hindsight politicos would look upon the Lib Dem's role in the coalition as a force for good (although this might be not enough to cancel out the damage the u-turn on tuition fee caused amongst their key supporters in the younger generations).
Although typically sanctimonious, his point that it was worth the defeat to make the UK a better place was delivered well. However, this may not make it easier for broken Lib Dems to come to terms with the defeat.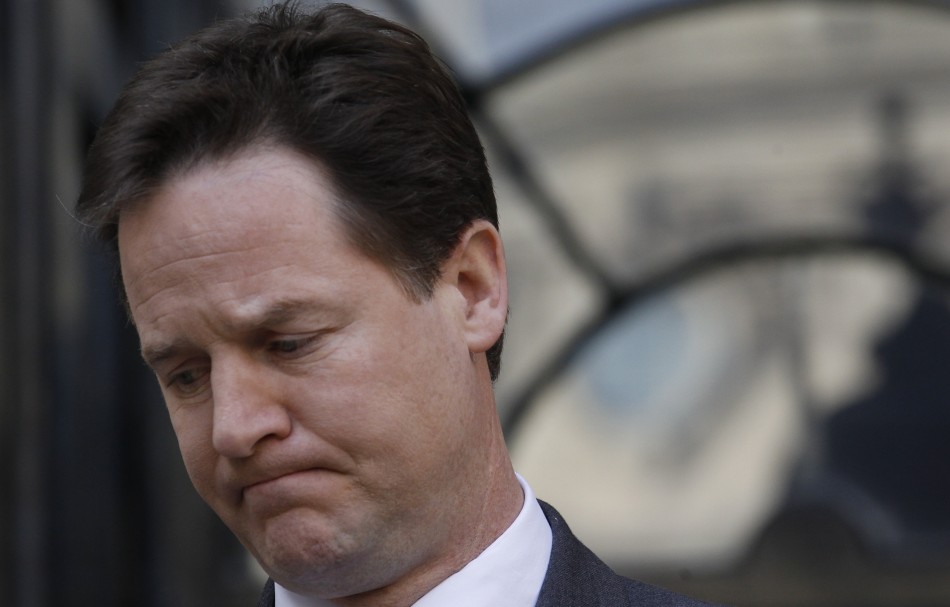 (Image: IB Times)
Ed Miliband – 5/10
Ed Miliband's speech emphasised why he wasn't the right man for the job. It emphasised the high-minded principles he would like to be remembered for, but it lacked the authenticity and emotion of Clegg's resignation. There were some quintessentially awkward moments with his cringe-worthy references to selfies and the Milifandom – this didn't really seem to be the time for jokes. Perhaps having created his own tombstone the week before, he felt he has little more to say (and Harriet Harman won't thank him for the kiss-of-death he gave her too). Having said all that, at least he didn't fall off the stage.
(Image: City AM) 
Nigel Farage - ?
Can we even call this a resignation speech? For all his protestations that, as 'a man of his word', he was keeping his promise to resign as UKIP leader if he didn't win a seat in Parliament, it sounds like Farage is just taking a summer holiday. With his characteristic mix of jolliness and defiance, Farage used his speech as a platform to call for electoral reform. It will be interesting to see whether the minority parties, so different in their political beliefs, can pull together to bring about a successful proportional representation campaign.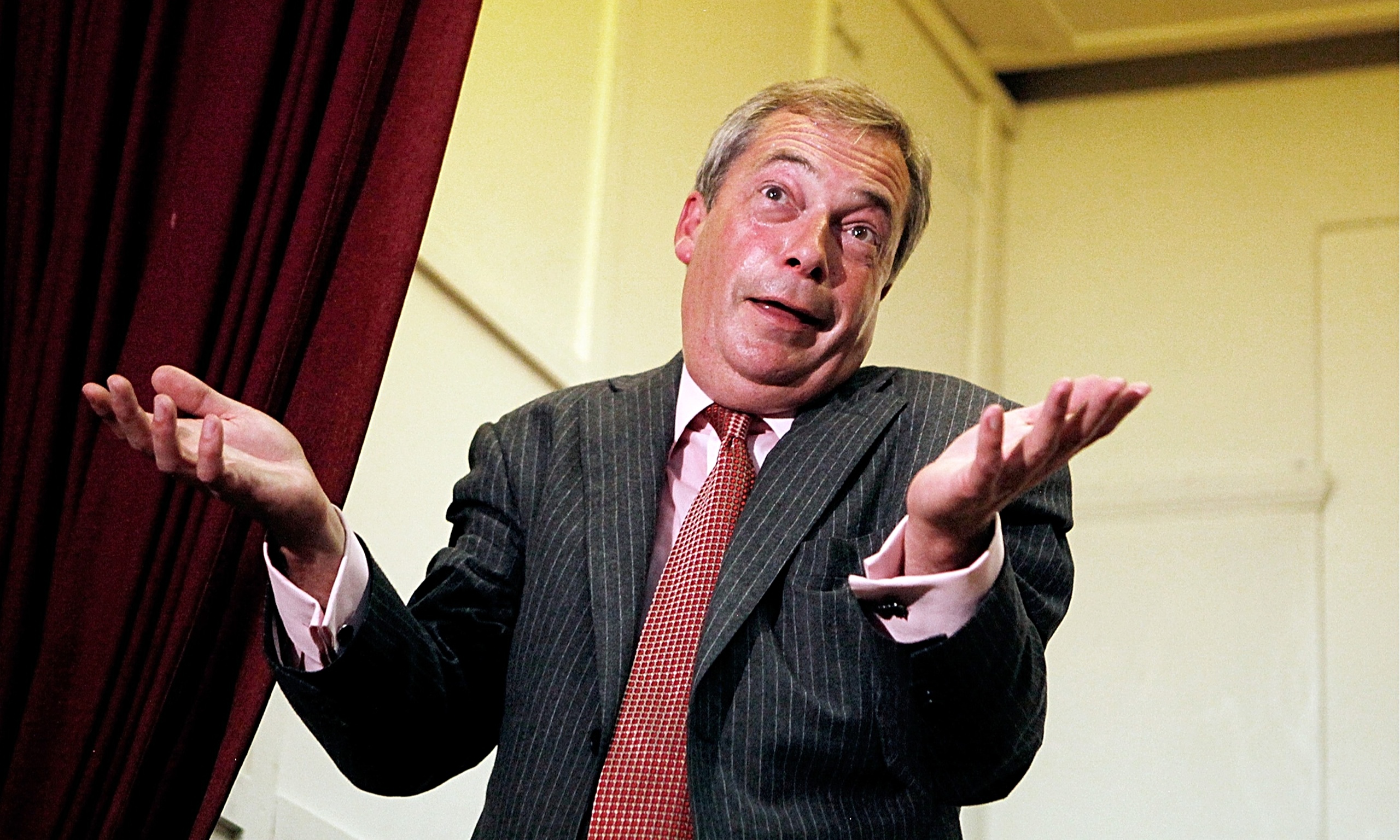 (Image: The Guardian)
Julian